LIVE CAT GRASS
Original Wheatgrass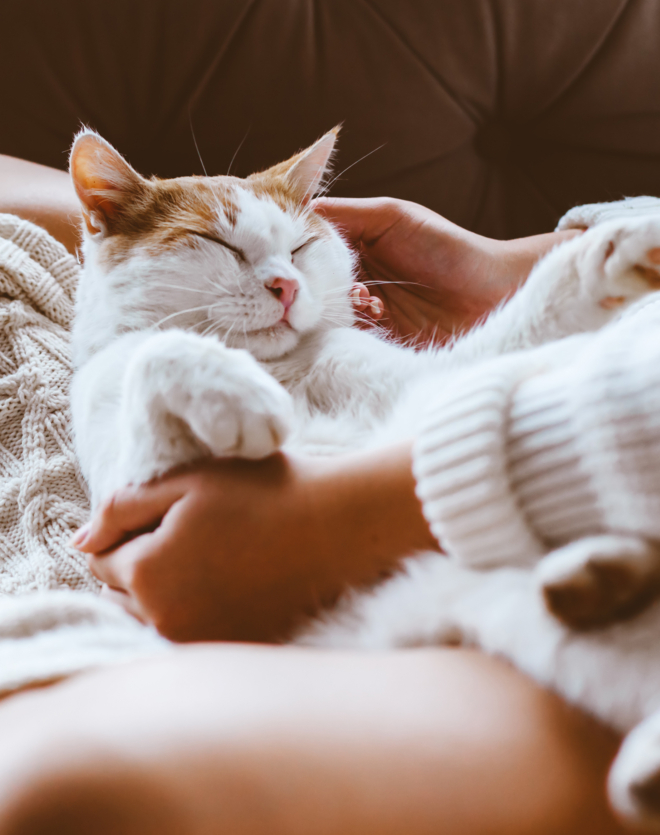 Pet Grass is also great for Dogs, Birds,
Reptiles, Rabbits and other small pets!
Pet Grass is great for Reptiles, too!
Fresh and

Pre-Grown,


Certified Organic

Cat Grass
From our family farm to you – a delicious, nutritious connection to Nature
Indoor Wellness:

Indoor cats* often try to satisfy their craving for greens by munching on houseplants. Our Cat Grass provides a life-enriching, safe alternative.

Healthy Digestion:

Help your cat achieve optimal indoor wellness with fresh and gentle green fiber that supports digestive health - a natural hairball treat.

Nutrient-Rich:

All-natural, organic Cat Grass is a superfood that is packed with chlorophyll, vitamins, minerals, protein and antioxidants.
*Organic Cat Grass is also great for dogs, birds, reptiles, rabbits and other small pets!
The Ultimate Cat Treat:
Cat Grass for Indoor Cats!
Cat Grass FAQs:
Everything you always wanted
to know about Cat Grass, and more!
Why do cats eat grass? Why do dogs eat grass?
While dogs are considered omnivores and cats carnivores, both are able to digest plants and utilize their nutrients. One theory suggests that dogs and cats used to get greens in the wild when hunting smaller grass-eating prey, but lack this green nutrition in domesticated diets. Introducing organic grass into their diets can improve your pets' health.
Fun, Fresh Indoor

Cat Grass

-
No Green Thumb Required!
Easy Cat Grass Care and Play Tips
Provide good indirect light

to keep your Cat Grass nice and green. Water about twice a week by placing pots in a shallow bowl with an inch of water for one hour; then drain.

Keep the Cat Grass in the refrigerator

when not in use to preserve and prolong freshness.
Trim the grass blades when they are about 5" tall – you can

sprinkle the trimmings on your pet's food.

Put it on the floor and let your cat explore!

Place in a favorite spot, or by their food and water bowls. Try our new Custom Cat Grass Stand for added stability!
The ONLY 3-pack of fresh,

pre-grown

cat grass delivered directly to your door!
Certified Organic I Includes Stay-Fresh Bag for refrigeration and long life
"My cat keeps ordering; I keep paying.
Both cat and owner very happy
with quality of product."
-B
"Greens arrived in good condition.
My cats devoured them immediately!!
Would order again."
-JT
"Great instructions received
with the grass on how to help
cat grass last longer. Thanks!"
-RKS